When the summer semester ends, a sense of repose is restored at the Billrothhaus – and you are the one to benefit!
Take advantage of discounts of up to 40% on room hire for events held between 1 July and 15 September 2019 – whether you're hosting a staff party, meeting, workshop or jubilee celebration.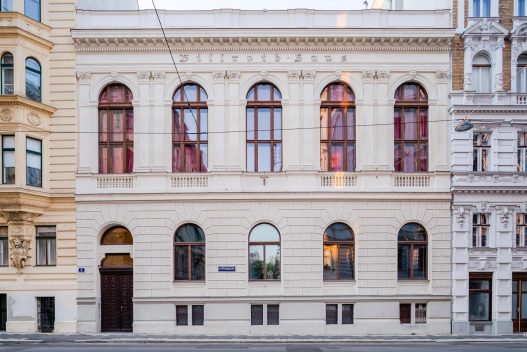 Take advantage of our extra capacity in the summer and book now to secure the date you require.
We would be happy to arrange a no-obligation tour of the venue with you. You can call us on +43 1 405 47 77 or send an email to info@billrothhaus.at.