The Billrothhaus is a popular venue for press conferences – from a traditional panel set-up to catered press breakfasts. Two of our rooms are particularly well-suited to press conferences: The Grand Library is an attractive and spacious room that enjoys plenty of natural light, and the Council Room is always sure to impress with its cosy and old-fashioned charm.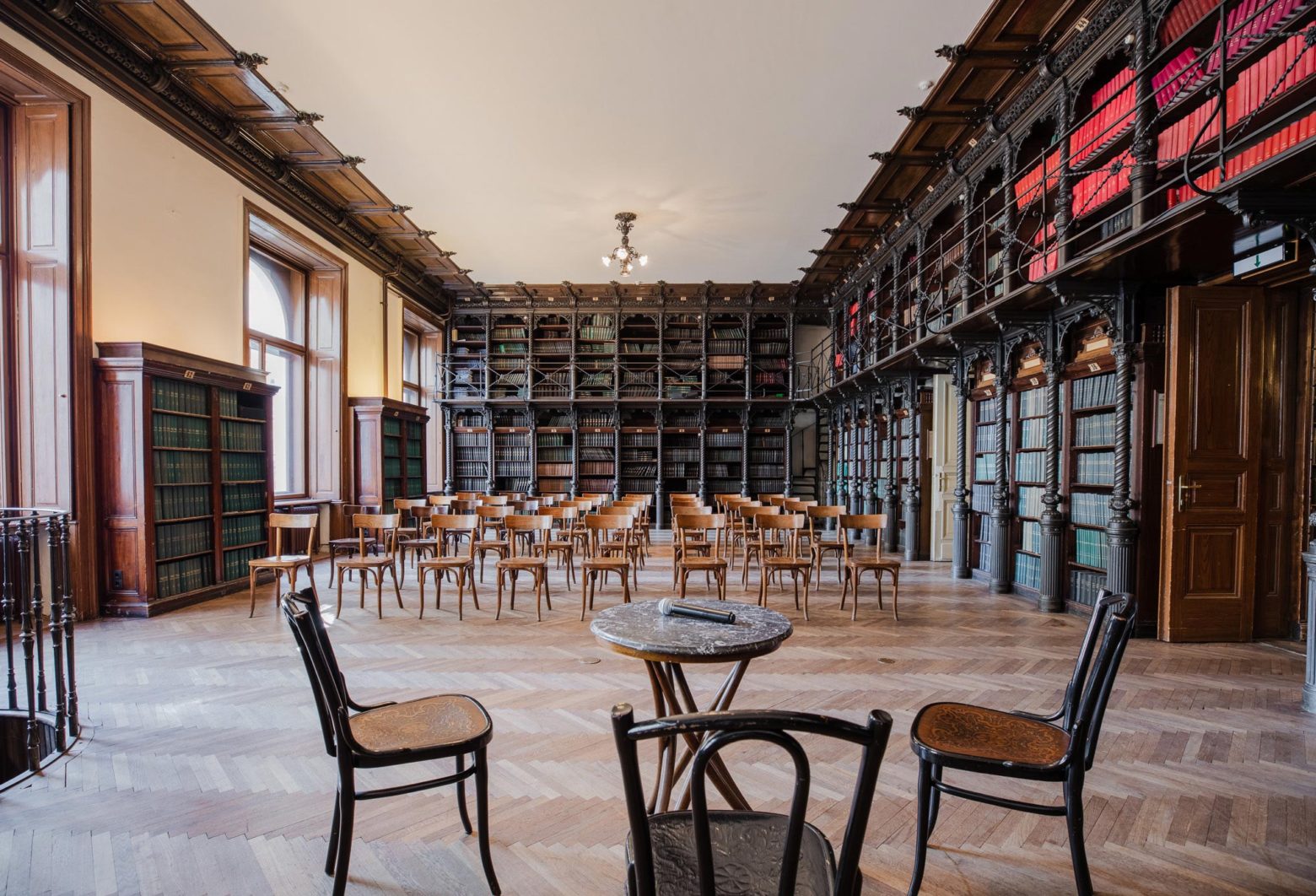 Hire the Billrothhaus for your press conference and take advantage of our package offers! For more information, please see our overview (PDF).
Naturally, we are very happy to offer advice regarding your individual requirements or possible settings and catering and are always available to provide more detailed information. You can call us on +43 1 405 47 77 or send an email to info@billrothhaus.at.